Air Conditioner

Cleaning & Tune Up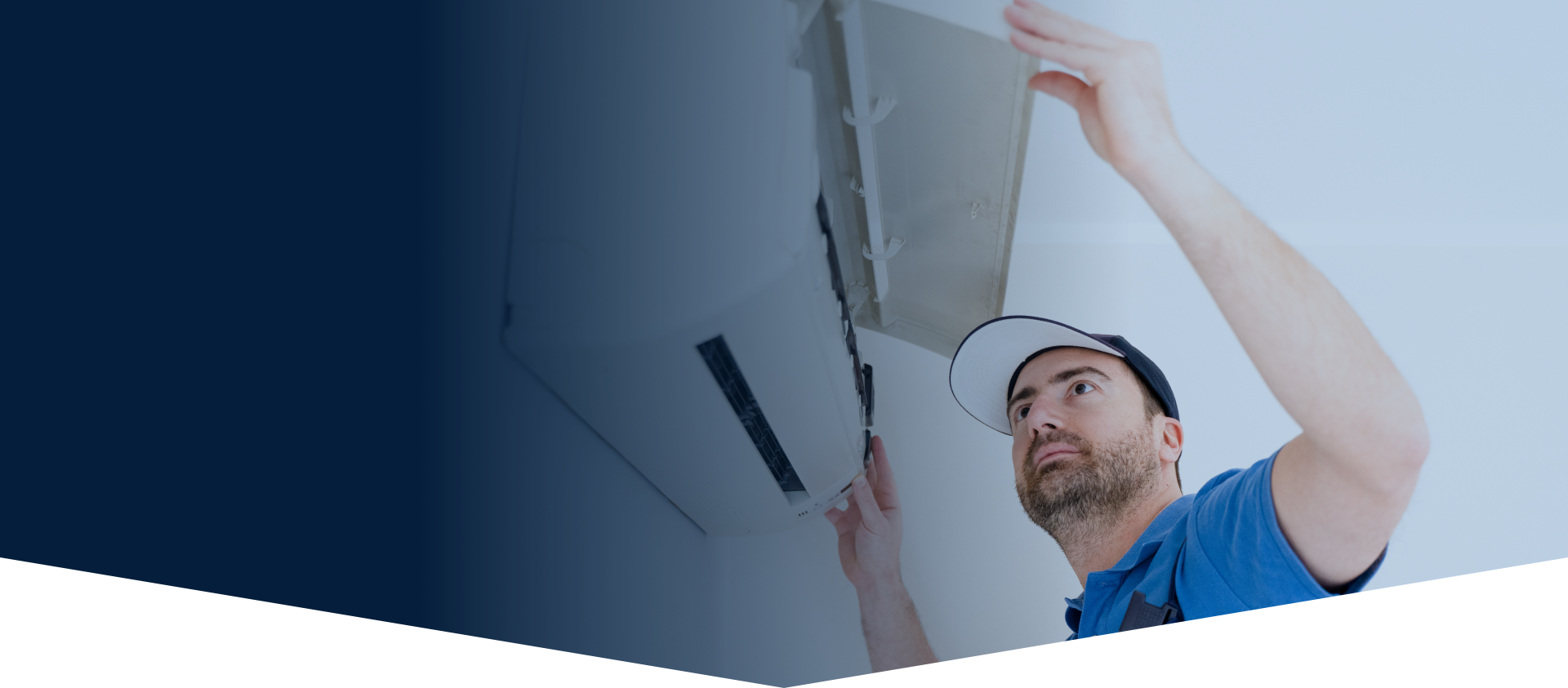 Air Conditioner Tune Up & Cleaning
Does regular maintenance on my air conditioner make a difference? YES! The leading cause of air conditioner failures are maintenance related issues. Stay cool this summer and save energy with a 29 Point Precision Tune Up & Cleaning by our Certified Technicians.
Air Conditioner Tune Up & Cleaning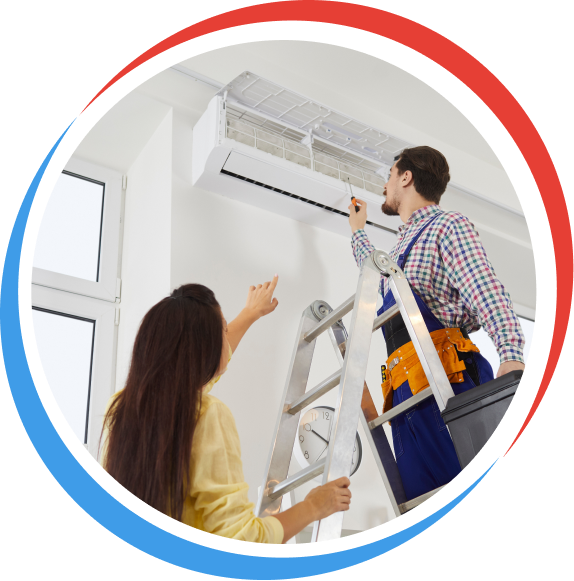 What happens if i don't properly maintain my AC system?

Decreased Comfort:
Dust & Dirt make it harder to remove excess moisture and heat.
Result: Humid House

Waste:
Your A/C unit will run longer cycles to cool.
Your home.
Result: Cost Extra $

Breakdowns:
Dirt interferes with your A/C's air flow. And electronics causing extra strain & heat load.
Result: Costly Repairs $$

Shorted Life:
Longer run cycles and the high Heat/strain will drastically shorten the units life.
Result: Costly Replacement $$$
Why Happy AC Is Your 1st Choice For Service
Repair Service In Hours, Not Days

Emergency Service
24/7/365 A live specialist can schedule your timely and affordable solutions.

Timely Options
We offer same day appointments and have tech nearby in your neighborhood.

Guaranteed Quality
At Happy AC we provide a Lifetime Repair Guarantee on all service work that we complete.

Trained Technicians
All of our technicians are certified, licensed and highly trained to ensure you receive the highest quality service.

All Makes & Models
Our service trucks arfe fully stocked to offer immediate repairs for most models.

24 Hour Repairs
We respond to your call within 2 hours Guaranteed!
Services Membership provides what every home needs
Happy AC Mission
Mission Statement
Be the BEST Florida HVAC Service Company by making happy customers with total effort every time each customer.
Mission Statement For Our Team
Committed to training and mentoring each employee for the noble purpose of performing at their best level professionally & personally.
Service Guarantee
We provide satisfactory service every time for your needs in any situation.
Our Guarantees
100% Satisfaction Guarantee

Two year, 100% Satisfaction Guarantee or your money back.

EPA certified technicians

Happy AC only uses factory-trained, EPA certified technicians. Subcontractors are never used.

Happy AC NO LEMON GUARANTEE

Happy AC will replace your entire furnace unit for NO CHARGE if your heat exchanger fails within 25 years of the installation date.

24 hour HVAC Service Guarantee

24 hour HVAC Service Guarantee: we will respond to your call and repair your heating or cooling problem within 24 hours, or we will put you in a hotel for the night.

29-Point Precision AC Tune-Up
Check & Calibrate Thermostat
Measure Refrigerant Pressures
Clean Filter
Check Relays
Inspect Capacitors
Inspect Contractor Points
Priority Service
Inspect Disconnect Box
Check Heating Functions
Ducts Sprayed with Deodorizer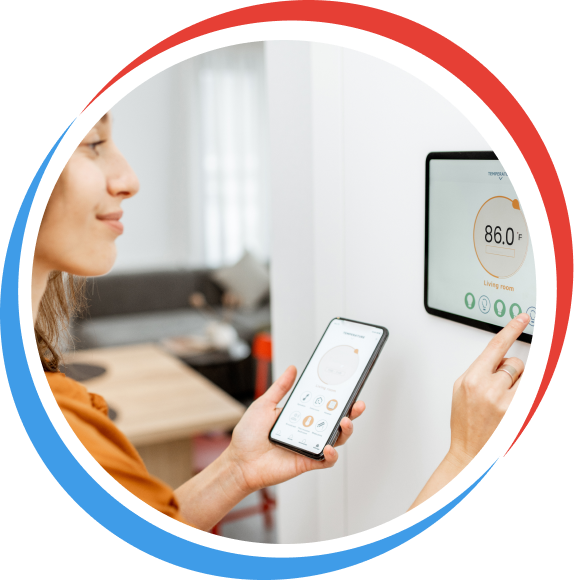 Inspect Compressor Terminals
Inspect Air Ductwork Condition
Measure Temperature at Supply Grill
Measure Temperature at Return Grill
Measure Temperature Differential
Install Clean Out T For Flushing Line(if
required)
Check and Measure Static Air Flow
Check On/Off Circuit Breaker Safety
Check Emergency Drain Pan Float Switch(if applicable) In Attic Installations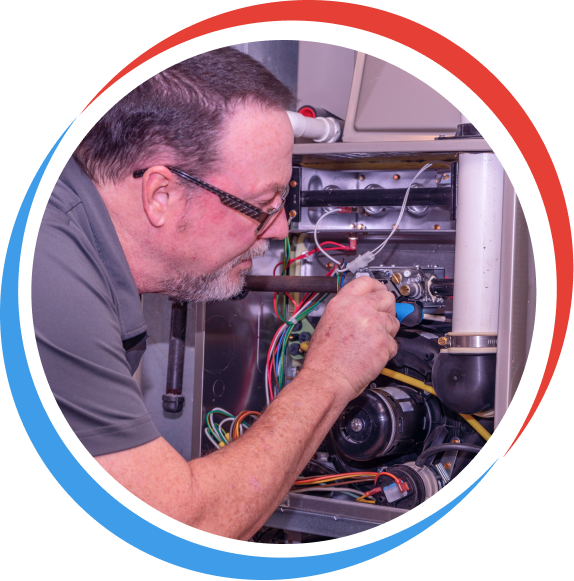 Vacuum and Flush Drain Line
Clean and Flush Primary Drain Pan
Install Anti-Algae Tablets
Inspect Evaporator Coil Condition
Brush Evaporator Coil
Inspect Condition of Condenser Coil
Rinse and Clean Condenser Coil
Measure Motor AMP Draw
Measure Compressor AMP Draw
Test Safety Float Switch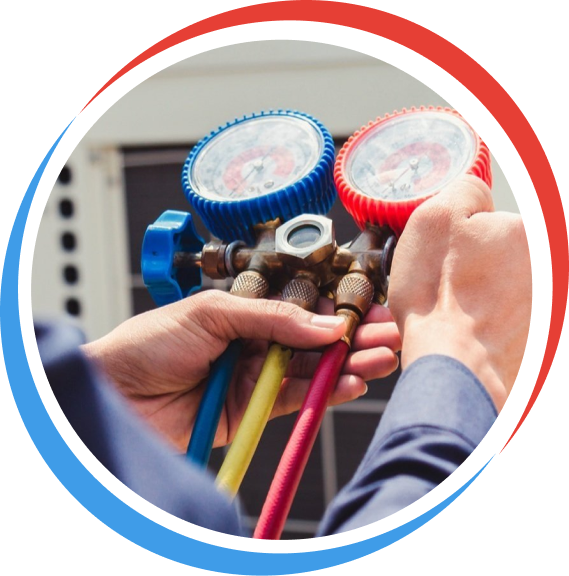 Enjoy The Benefits Of Membership
Your annual membership includes:

Priority Service

15% Discount On Repairs

29-Point Tune Up (Summer)

29-Point Tune Up (Winter)

10% Discount New Equipment
A Word From The Owner
Unfortunately, I have found over the years that most air conditioner cleanings by others are performed very poorly and cost homeowners dearly.
You can count on Happy AC to provide you with a thorough and professional tune up by a certified technician. I know you will be thrilled with the level of service you receive.
-John Jordon
Promotions & Specials
Disclaimer: Coupons may only be redeemed one time per household, and they cannot be combined with any other offers or discounts. You must present or mention the coupon prior to any services performed. Discounts are not valid for trip charges or diagnostic fees.
Membership: 6 A/C Tune Ups ($50 OFF)
Happy AC is ready 24/7 with licensed and professionally trained technicians to perform affordable cleanings and tune-ups when you need them. Our service trucks are close by and stocked with parts for every make of air conditioner.
Membership: 6 A/C Tune Ups ($50 OFF)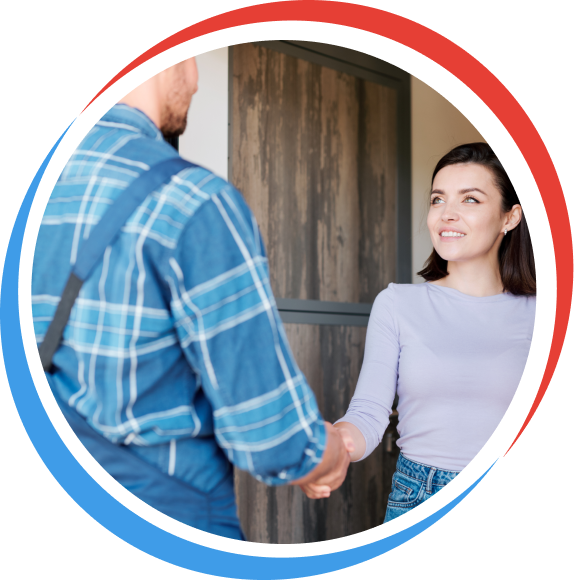 Proudly Serving
Palm Beach County & Broward County
Broward County
Coconut Creek
Dania
Deerfield Beach
Fort Lauderdale
Hallandale
Hollywood
Margate
Pembroke Pines
Pompano Beach
Palm Beach County
Belle Glade
Boca Raton
Boynton Beach
Canal Point
Delray Beach
Greenacres
Jupiter
Lake Harbor
Lake Worth
Loxahatchee
North Palm Beach
Pahokee
Palm Beach
Palm Beach Gardens
South Bay
Wellington
West Palm Beach
Schedule Now
or call 844-HappyAC
Customer Reviews