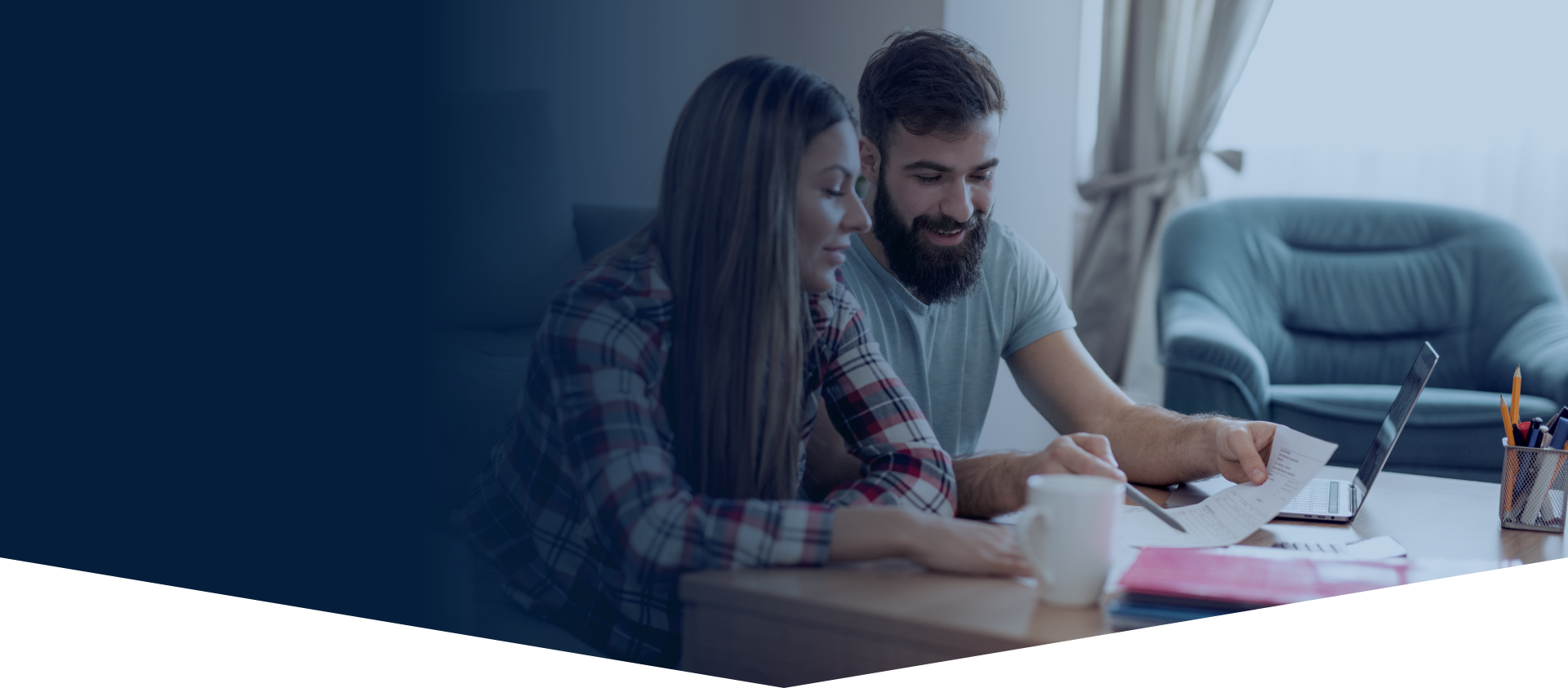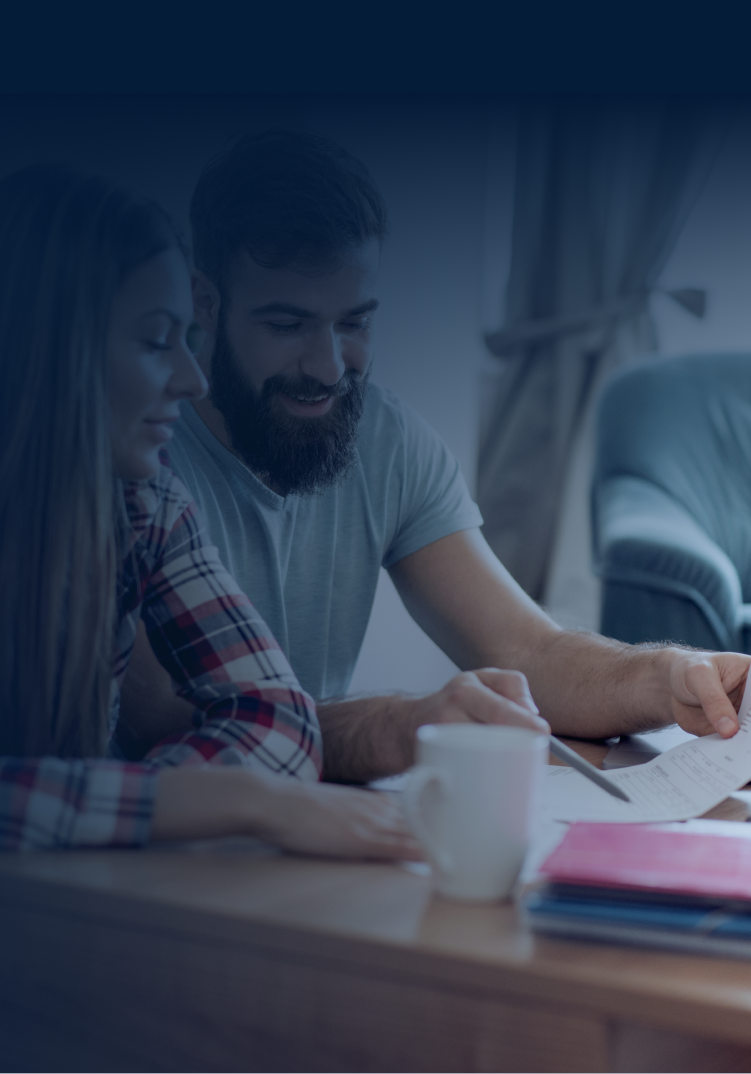 We'll work with you to create a financing plan that works with your specific situation. We understand that the total price can't always be paid in full upfront, but there are problems that still need to be solved right away. To that end, you can apply for our loan program and make payments at your discretion.
If you're experiencing an emergency situation, you can get quick approval for a loan so that we can solve the issue right away, and you won't have to worry about breaking the bank for something that desperately needs to be fixed.
Special Event Going On Now!
NO INTEREST & NO PAYMENTS FOR 18 MONTHS*
*No interest, payments, or accrual during the introductory period. If not paid off during the introductory period, the loan converts to a 10-year standard installment loan, and interest will start accruing at that time. To qualified buyers.
Call our office to get pre-qualified!